Your Comfort Is Most Important To Us.
Flatscreen TVs - All of our treatment rooms have two flatscreens - one directly in front and another on the ceiling. Enjoy DirecTV or XM radio throughout your dental care. Now you can watch your favorite TV show or sports event while being taken cared of in our office.
Hot Scented Towels and Blankets - We have soft blankets for you to warm up under. When your appointment is complete, freshen up with warm scented towels.
Children's Play Room - We have a room just for children with plenty of fun activities. We have video games, coloring books, toys, and DVD movies. All of our staff have children of their own or have had extensive experience with children.
Waterfountains - We have two waterfountains in our office that you can relax to while we take care of you. Many of our patients fall asleep in our comfortable chairs.
Refreshment Station - Come early to your appointment to enjoy a wide range of beverage options including soft drinks, bottled water and snacks.
Internet Bar - We have computers with internet access available in our office for your enjoyment. Arrive early to catch up on emails or to surf the web (coming soon)
Wireless Internet Access - If you have your own laptop, the 4S Ranch Library next door offers wireless internet access.
Because your comfort is so important, everyone in our office treats you with a gentle touch. We want your experience to be enjoyable and relaxing.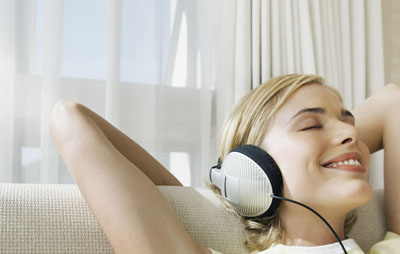 Our office serves the 4S Ranch area in San Diego and all the surrounding communities including Rancho Bernardo, Poway, Rancho Santa Fe, Del Sur, 92126, 92127 and 92128 area codes.